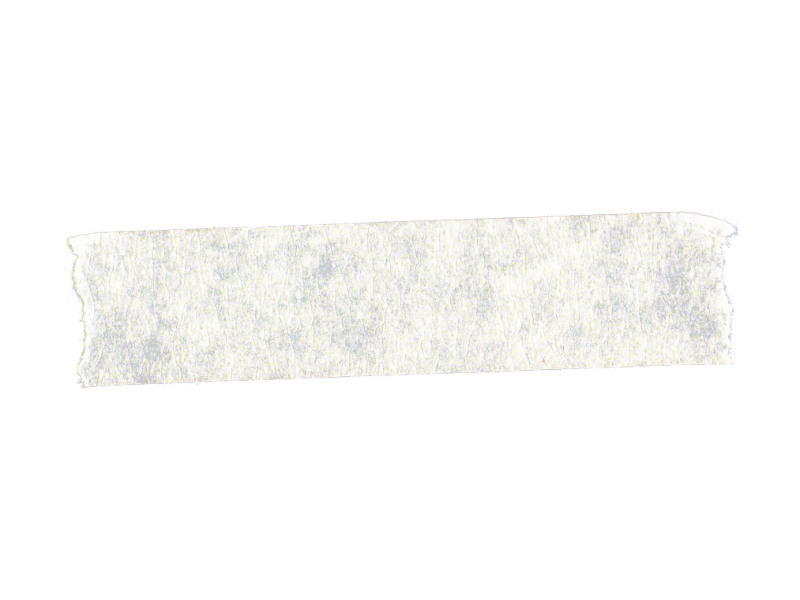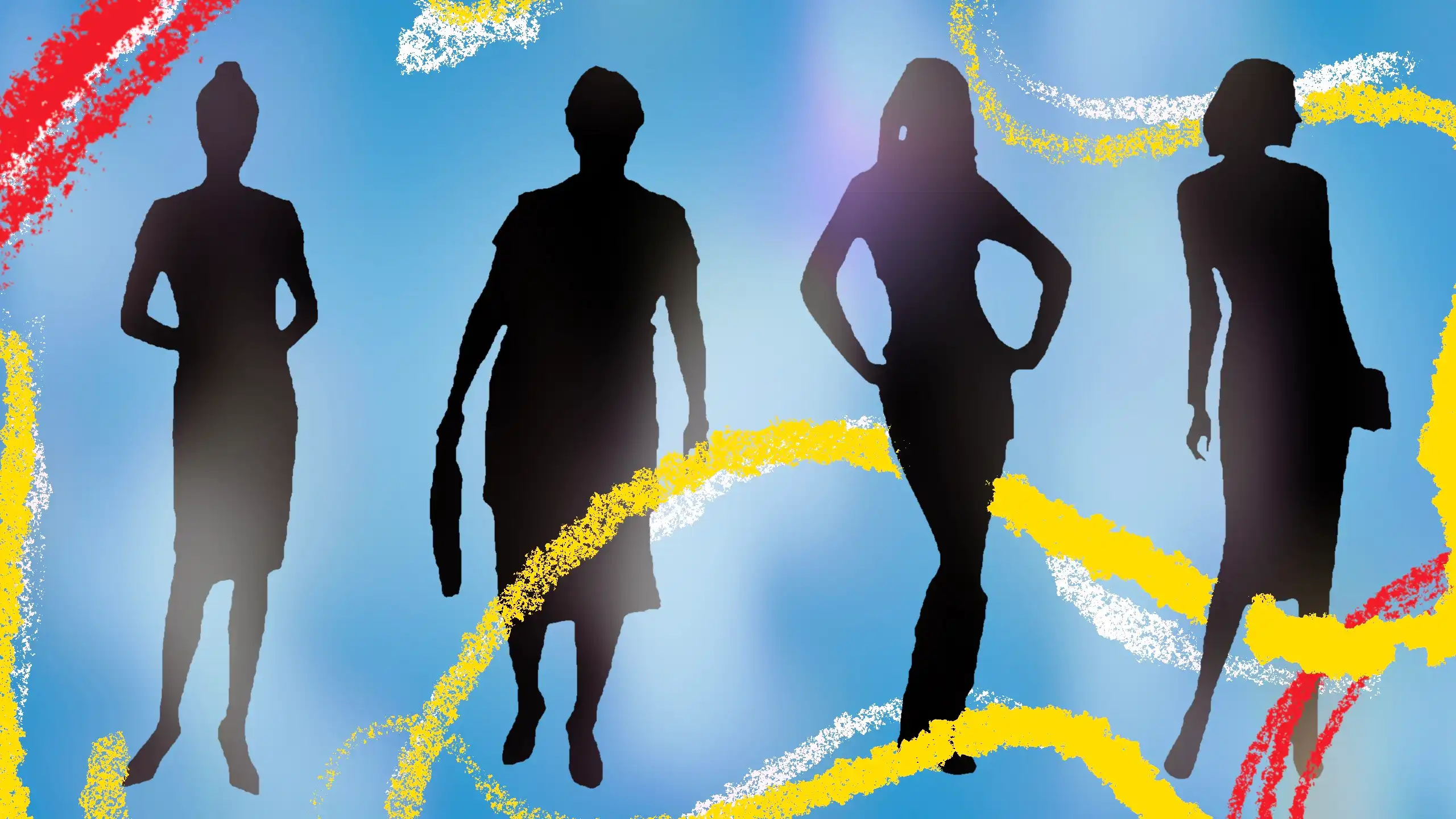 Influential TMU women
These four women are enriching the university's culture and history
Women and non-binary academics have worked hard to identify and remove barriers in front of them, such as the pay gap, gender discrimination in the workplace and society's lack of acceptance of students being taught by someone other than a white male. The importance of having diverse perspectives in academia has furthered the development of innovative ideas and excellence in post-secondary education that students, like those at the Toronto Metropolitan University (TMU) community receive.
Here is The Eyeopener 's take on four TMU community members that should be bragged about more often and whose accomplishments should be celebrated.
Shireen Ahmed - Sports journalist
Shireen Ahmed
holds a master's of arts in media production from TMU and is a contract lecturer at the School of Journalism, where she recently taught JRN 512: Reporting Sports. Her work and speaking engagements focus on the intersections of racism and misogyny in sports.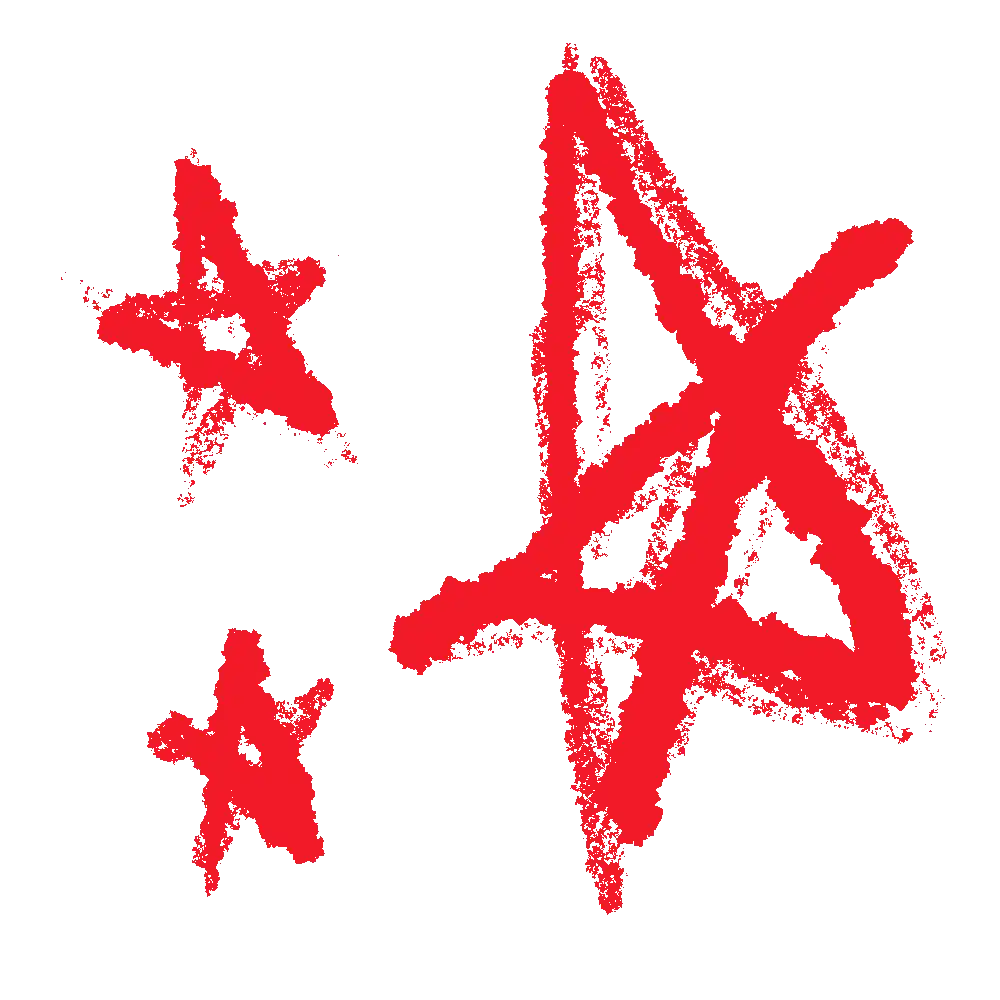 In a 2017 interview with writer Sarah Desabrais for the
Review of Journalism
, a student-produced magazine under the School of Journalism, Ahmed shares that, "What ends up happening in sports writing is you create ally-ships with other women. I try to surround myself with people that identify as female or non-binary or femme-presenting. I feel safer in those spaces."
Mani Jassal - Designer and founder of Mani Jassal
Mani Jassal
, who graduated from
TMU in 2013
with a bachelor of design, is influenced by her Indian heritage to create evening and bridal wear. As described on Jassal's website, her brand has been created into "a self-developed niche for women who wish to dress in comfort and modernity, without abandoning their cultural identities."
Her designs have been worn by celebrities like fashion and beauty influencer Diipa Khosla, poet Rupi Kaur and Canadian television personality Sangita Patel, to name a few. Jassal describes her signature design as, " unexpected fabrics, colour palettes, and ways of showcasing the female form," on her LinkedIn.
Kikélola (Kiké) Roach - Unifor National Chair in Social Justice and Democracy
Kiké Roach
holds the Unifor National Chair in Social Justice and Democracy, which is cross-appointed by the politics and social work departments. Through her role, she is responsible for connecting social justice activists and academics at TMU, and Roach is more than qualified to hold this position. With her educational background in law, "she has been an advocate for accountability and reform in policing and detention centres for many years," according to her TMU biography. She is also a co-author alongside Judy Rebick of the book
Politically Speaking
, which features conversations between the two on topics like how activism is moving away from grassroots action and towards professional lobbying and other feminist topics in politics.
Assistant Prof. Idil Abdillahi - School of Disability Studies, TMU
Loved by her students,
Idil Abdillahi
is a decorated assistant professor at the School of Disability Studies at TMU. She has received the Sue Williams Excellence in Teaching Award, an achievement presented by the Faculty of Community Services for the 2020-21 school year. Abdillahi's work focuses on the intersectionality of BlackLife and topics of surveillance, Madness and healthcare. Read her 2022 book release,
Black Women Under State
, which examines, "the realities of Black women, both in process and theory, who are living at the intersections of race, poverty, surveillance, and social services," as written in the book's description.