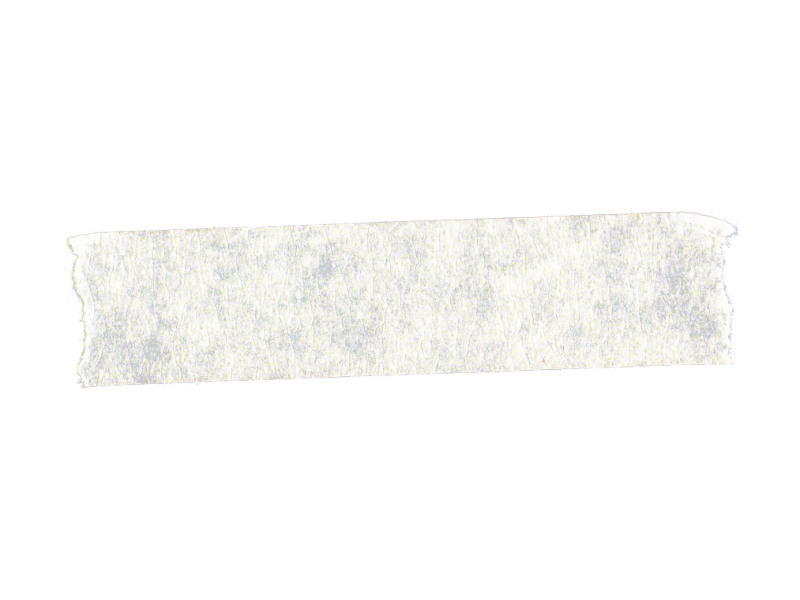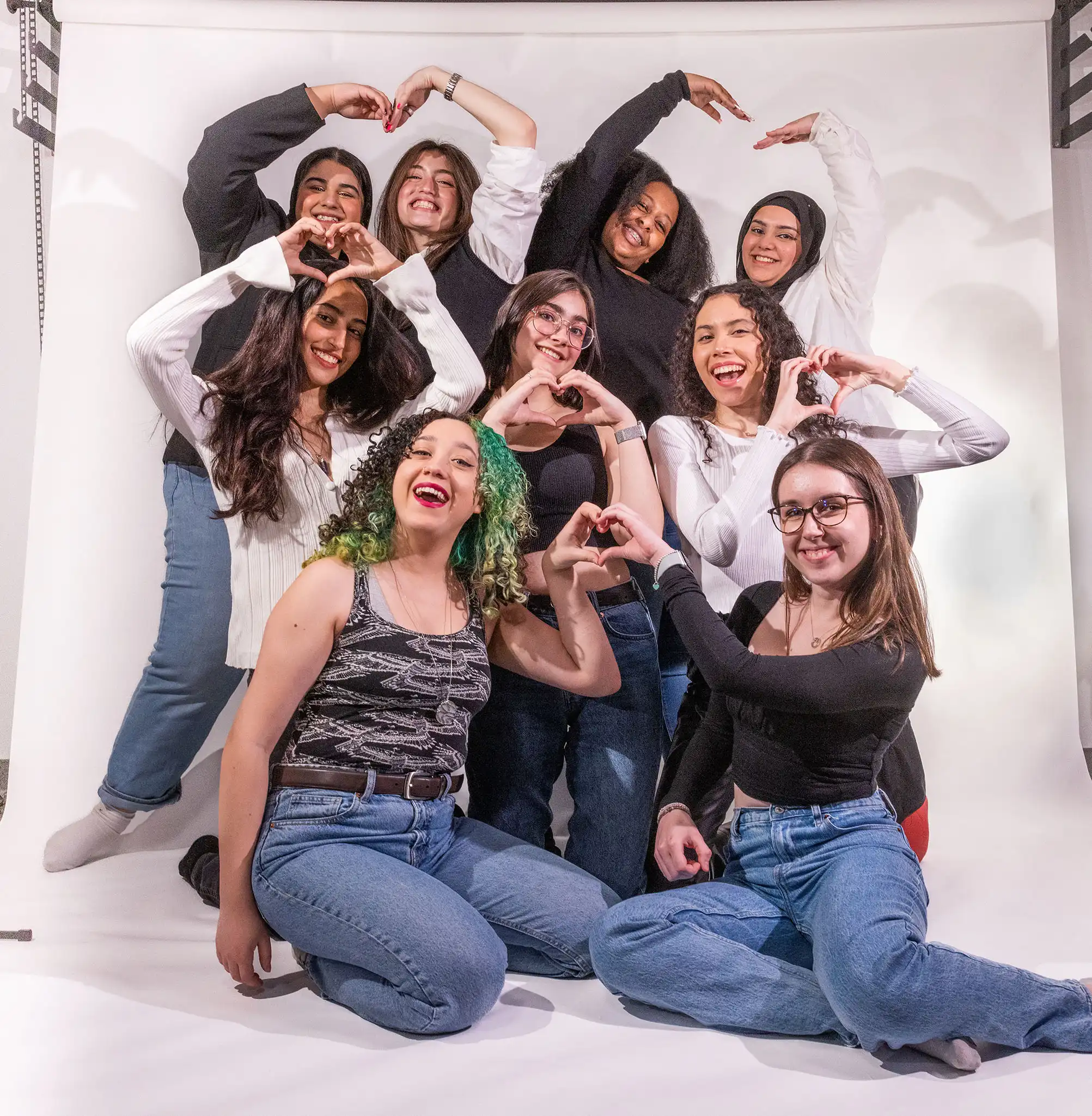 Oh how I love being a woman
Embark on the joys of womanhood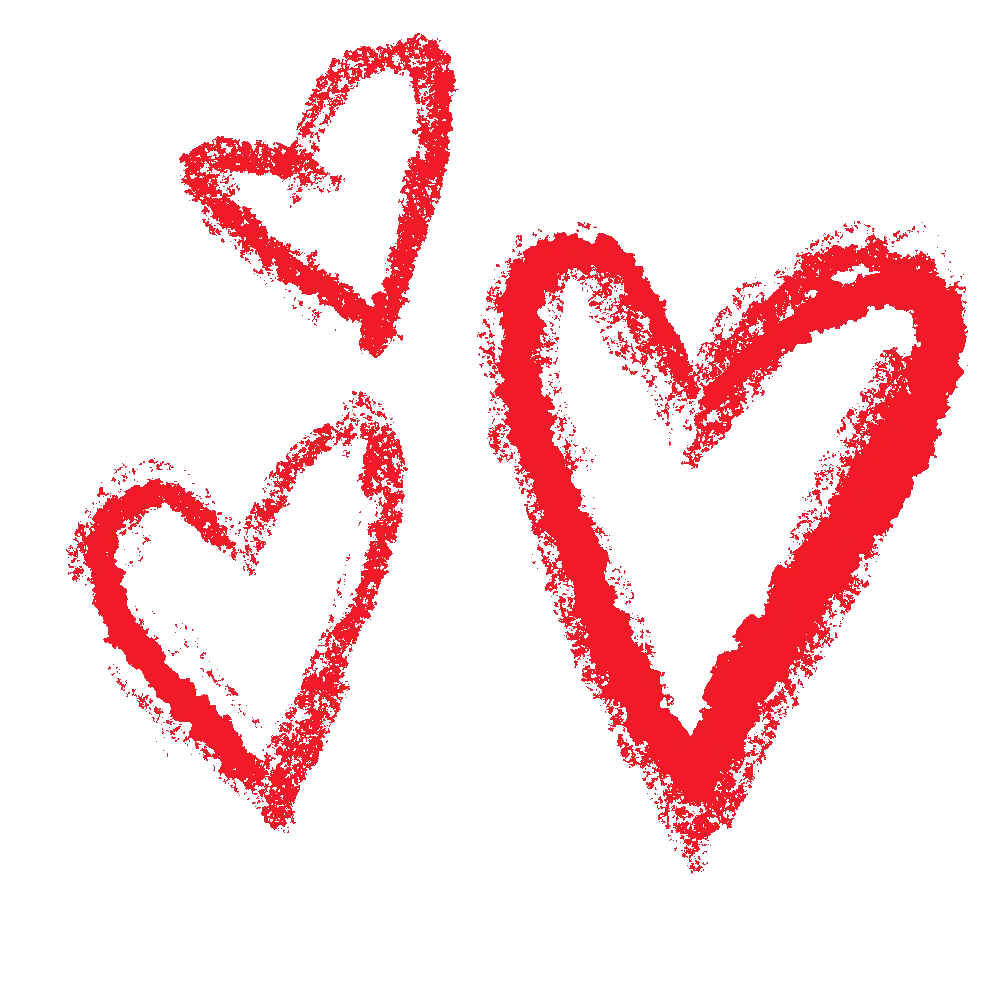 Womanhood, according to the
Merriam-Webster
dictionary
, is the state of being a woman, but I think womanhood is so much more than
just
a state–it's an experience. When it comes to women, media and everyday conversations can often focus on the negatives that come with womanhood—and rightfully so.
In 2022, women in Canada made 88 cents for every dollar a man made, according to
Statistics Canada
. O ne in three Canadian women experience sexual violence, per the
Government of Ontario
. And 49 per cent of women in urban cities report feeling unsafe walking alone at night since the start of COVID-19, according to
UN Women
.
Through all the challenges women endure in their daily lives, we still come away with strength and resilience and do it with a touch of elegance and charm. I want to highlight the many beautiful parts of being a woman because it's a unique experience.
The bathroom bond
"Do you want me to come with you?" my women friends ask me as I mention using the bathroom. How can the simplest of words bring me so much joy? Of course, I think in my head. As a woman, the bathroom is more than just a quick pit stop. Sometimes, the bathroom is a safe space to cry with friends or a private spot to dish out the dirtiest tea. Other times, it's a judgment-free space to ask for a feminine hygiene product, reapply makeup or spritz a dash of perfume. The bond between women friends and the bathroom is unbreakable and I love that I get to experience it.
Hyping each other up in change rooms
Picture this: you have a dress on but you're unsure whether or not it looks good. When you leave the changing room, people slowly turn toward you. In particular instances, you don't know whether the reaction will be good or bad, especially since your last experience at Aritzia. "The dress looks amazing on you," a fellow female customer says, recognizing the unsure expression on your face. That compliment snowballs into more women commenting on the piece of clothing and you start to feel more confident. The kindness from complete strangers on a woman's body—which is often heavily scrutinized in society—is perhaps one of the best feelings.
The time and effort of getting ready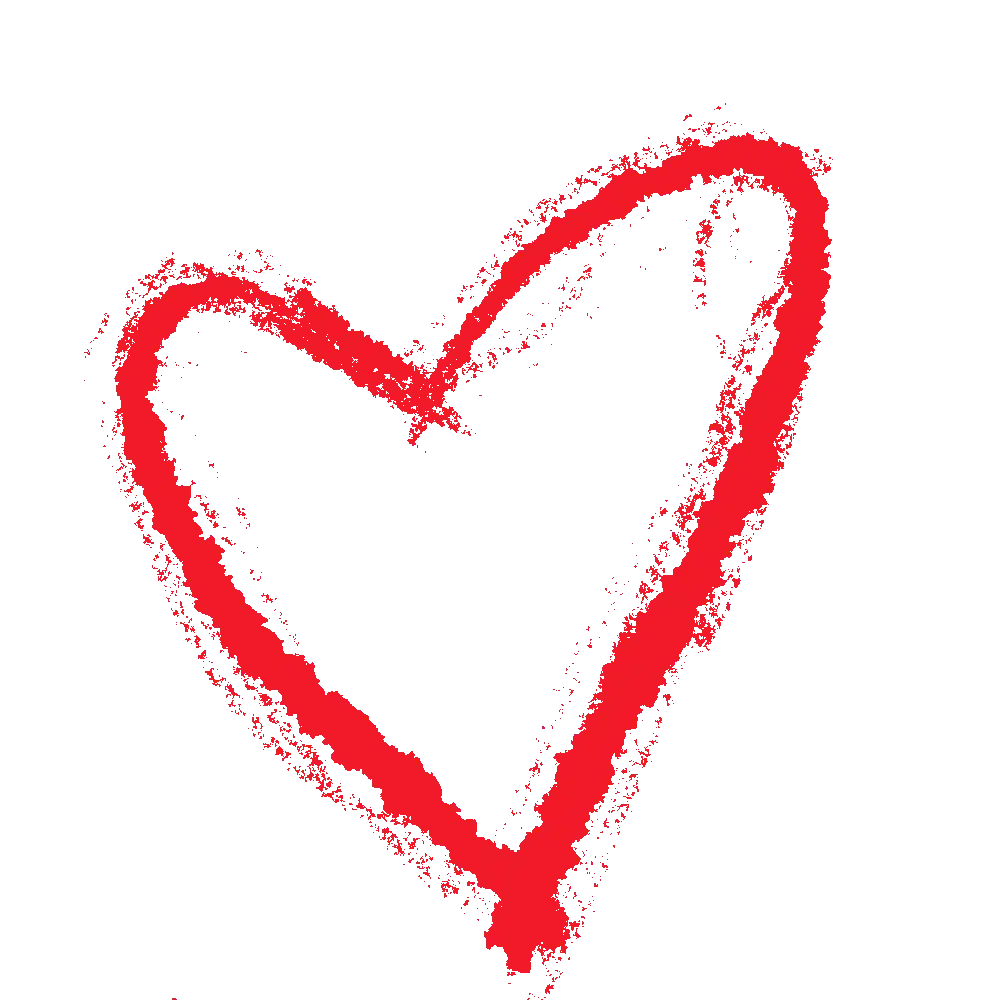 Sometimes the best days are dedicated to prepping and getting ready to go out at night. To begin the day, you start with a full "everything" shower that leaves you feeling silky and smooth. Then, you move along to skin and body care: exfoliating and applying lotion. Maybe you want to smell your best, so you put on your favourite perfume. Now, it's time to pick the perfect outfit. All done? Let's move along to makeup: is it a natural or full glam day? Finally, you're ready to leave.
Some might call this unnecessary work, but to me, it's self-care. It helps me feel my best and while it's not a requirement to look good, sometimes it's just fun. Now let's see where the night will take you.
Lovely social media comments
While the in-person support from other women is gratifying, getting hyped up online is also just as—if not more—pleasing. After all, real recognizes real, and the time that goes into taking Instagram photos does not go unnoticed by other women. Their clever and amusing comments, both from friends and even strangers, makes all the work that goes into your perfect shot worth it. We all know the comments: "Summer as a person," "Okay miss fit check, I see you," or "Ahhh looking like a dream." Thank you to all those who comment heartwarming messages on women's social media because it truly makes our day.