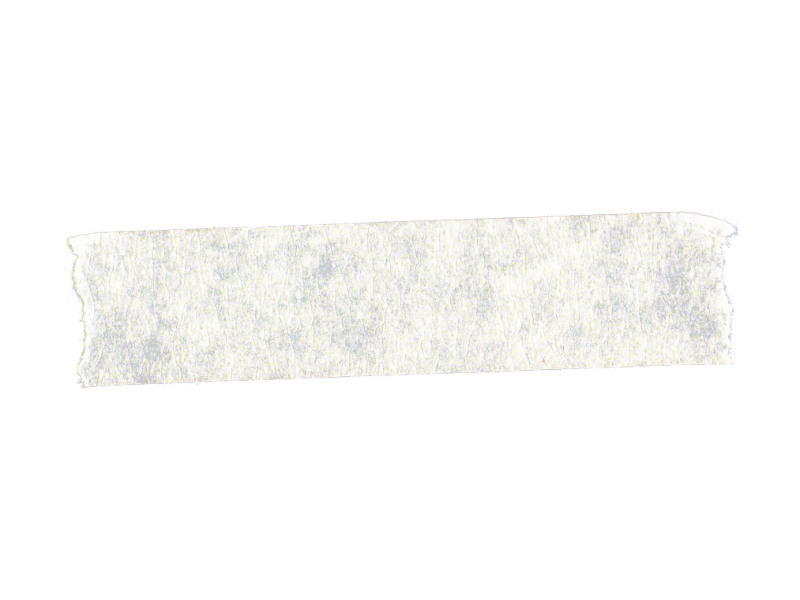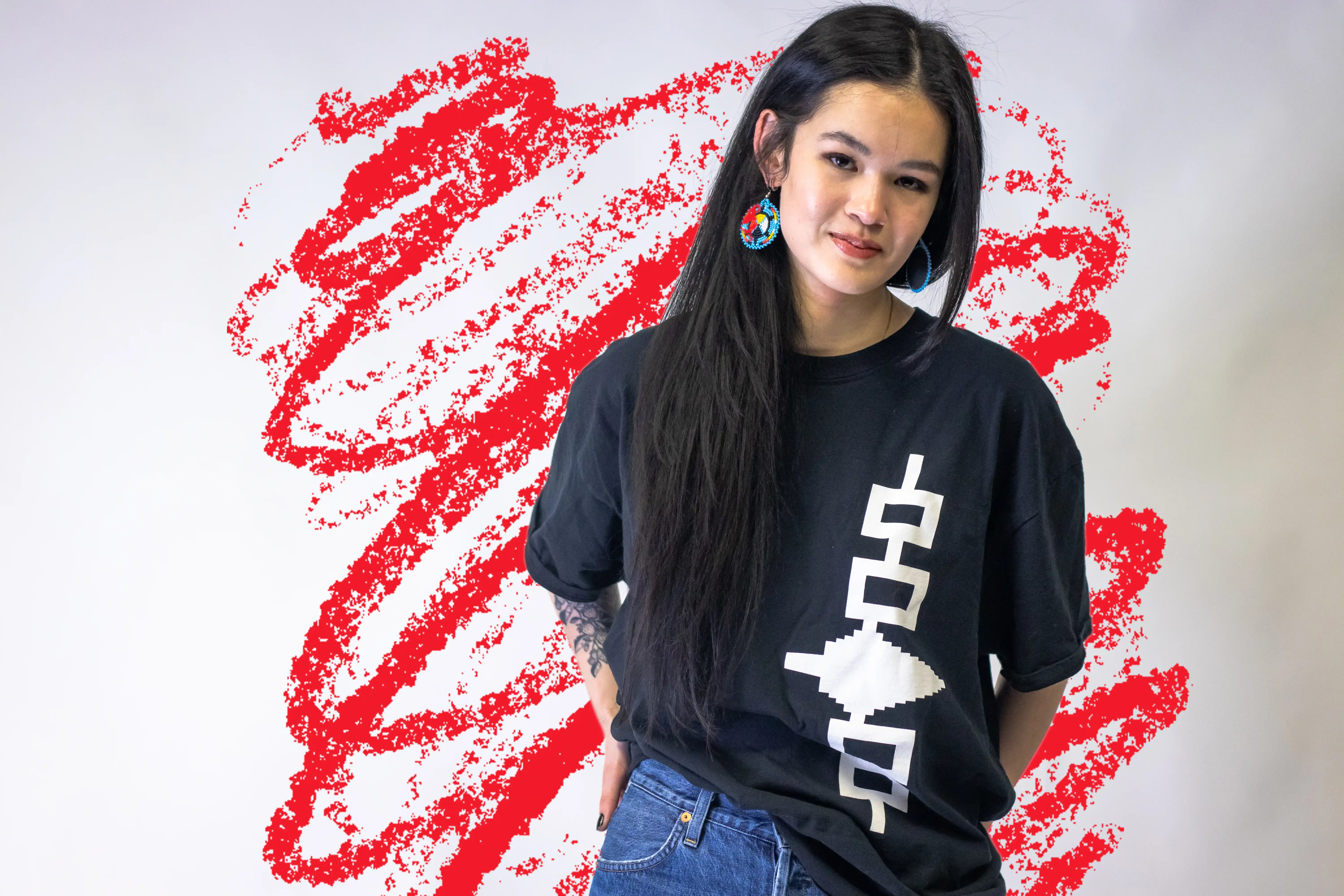 I never got the chance to thank my grandmother
A love letter to the woman who taught me resilience
As an Indigenous journalism student, I constantly feel like I have to save the world. I have to save my people and I have to save my sisters. I need to organize rallies. I need to educate everyone on this country's horrific past and present. I need to scream from the rooftops about all the injustices my people have had to face. I've always felt that if I just scream loud enough, someone has to hear me but as I get older, I've noticed my voice is starting to give out.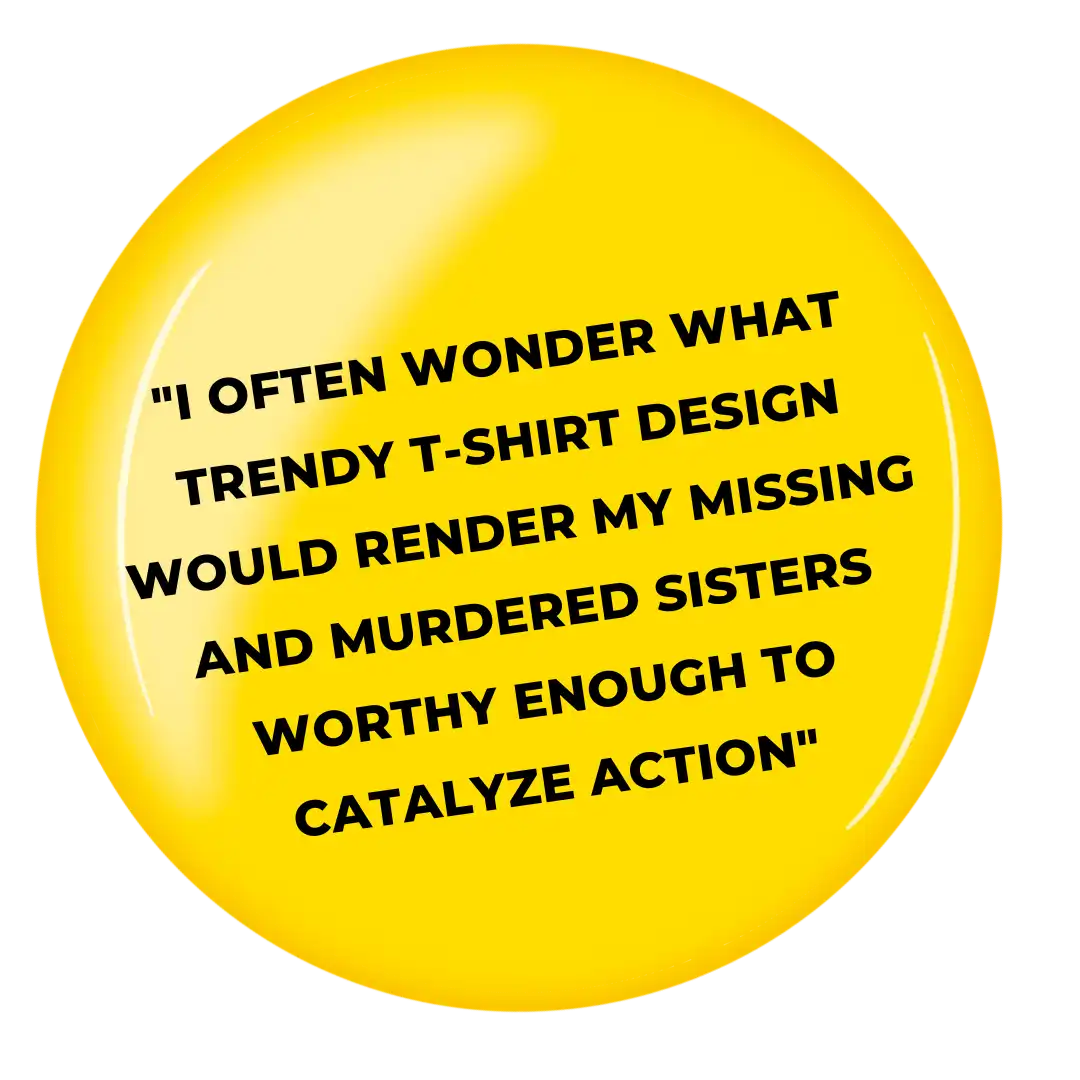 I originally chose to study journalism to highlight the beauty of my culture. I had never seen my people in the media that truly showcased who we are. All we really had when I was a kid was Disney's
and Cher in a headdress. My grandmother worked for the Indigenous newspaper—Turtle Island News—and it wasn't until she brought my seven-year-old self along to cover an Indigenous convention, that I saw my culture featured front and centre. I knew I wanted to do for my people what my grandmother did, even as a little girl. But now as a journalism student, I've realized that people are more interested in Indigenous suffering than anything else.
I've sat through class after class detailing the abhorrent realities of residential schools and I always found myself leaving the class feeling bitter. Of course, there's a sense of relief that this information was reaching more people, but I always felt angry that these horrors were new information to so many. I know my Elders did not keep their experiences locked away.
I am tired of my people's trauma becoming no more than a public spectacle.
I often wonder what trendy t-shirt design would render my missing and murdered sisters worthy enough to catalyze action. Maybe if one of the Hadid sisters sported a red handprint across their mouths, my Indigenous sisters would be worthy of protection.
As angry and heartbroken as I am for my community, I am constantly astounded by the resiliency and the unfailing Indigenous joy.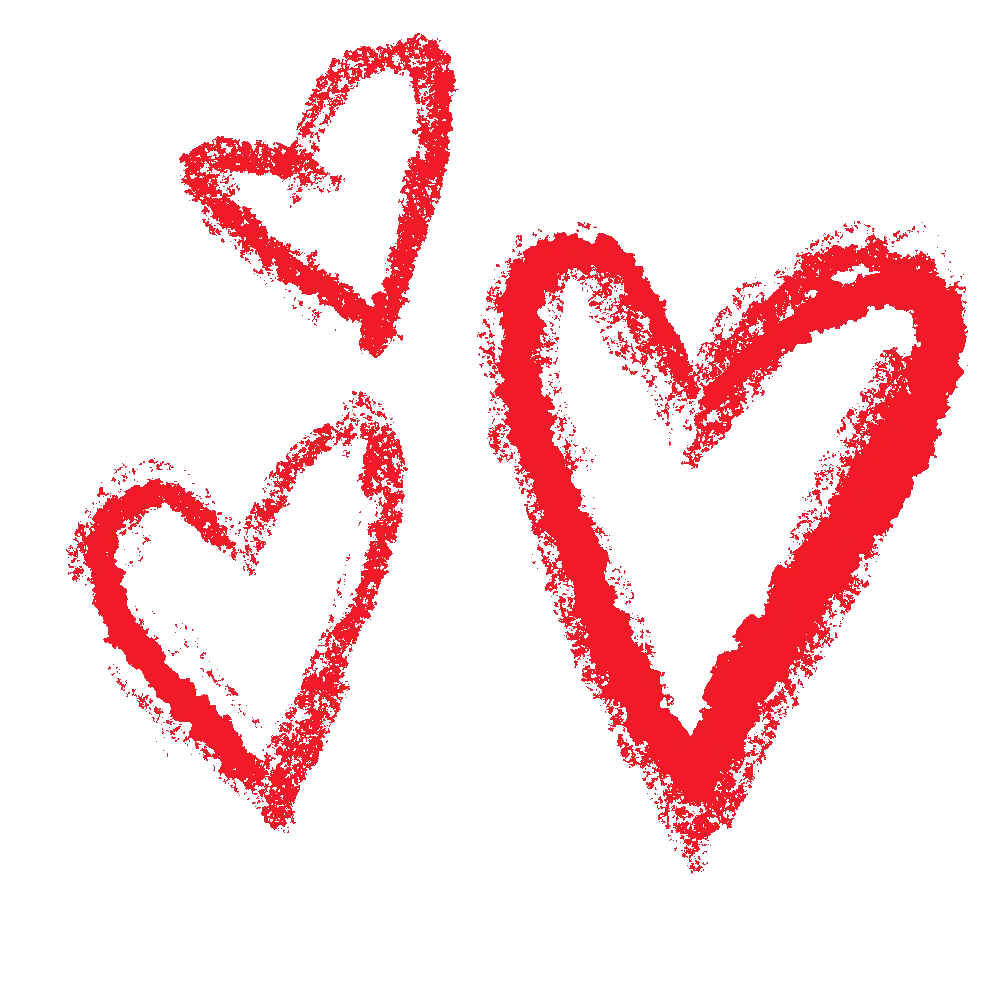 But when my grandmother was here, she was the most fantastic woman. She grew up under constant fear and unfamiliarity but did not let those circumstances define her. She made it her duty to love her grandchildren with everything she had—and she did not have much—but my cousins and I were none the wiser. She went back to school at 50 to earn her journalism degree to prove to herself and us kids that we could be and do anything we wanted to. She always instilled that mentality in us because no one did it for her.
So when I get really discouraged, I think of my grandmother and all the Indigenous women just like her who wake up every day and choose to love their families and communities despite whatever disparities lay behind them and beyond them.
I do what I do for them.