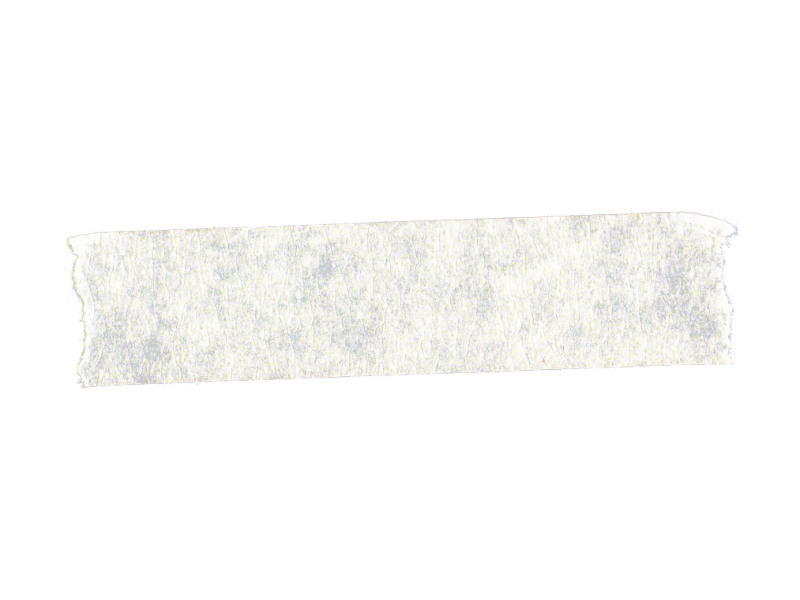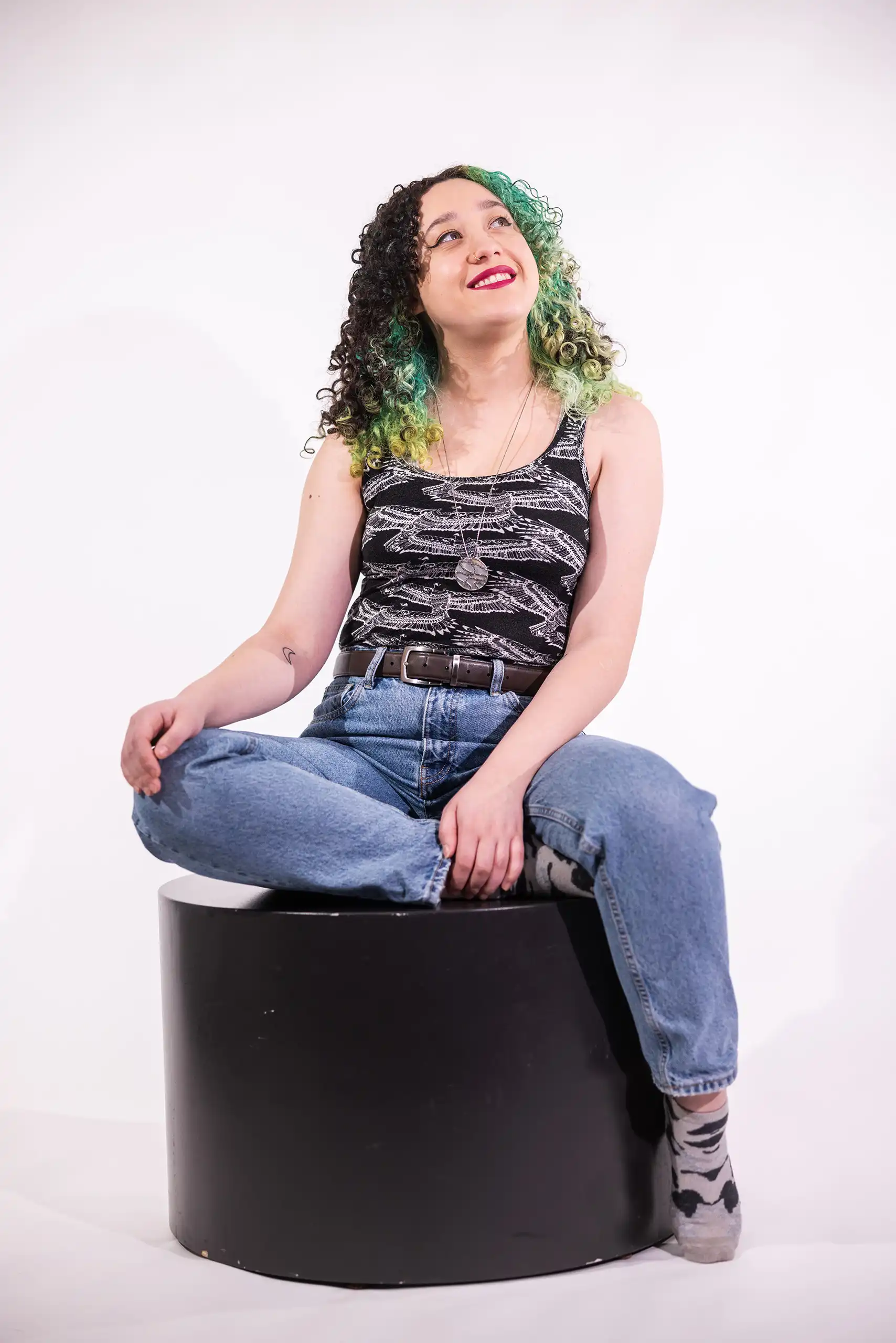 Welcome to menstruation nation
How getting your period for the first time can feel like a death sentence as an uneducated pre-teen
On a random Saturday in 2007, I was convinced it was going to be the last day of my life.
Seemingly out of nowhere, my jeans were soaked in blood. I was terrified as I frantically tried to figure out what was wrong. My initial reaction was to examine myself for cuts, which left me searching for a wound that didn't exist. Then I ran through a mental checklist of my symptoms: bleeding, abdominal pain, dizziness, loss of appetite and sudden nausea. I had just seen something about this on Discovery Channel. 'It must be tapeworms,' my 10-year-old brain decided. And, just like the Alaskan timber wolf I saw on TV, I was going to die.
Spoiler alert: it was not tapeworms. Not only did my mother assure me that the odds of contracting a parasite in suburban Ottawa were basically zero, but she also said bleeding from your private parts is actually normal for those of us born with the XX chromosome.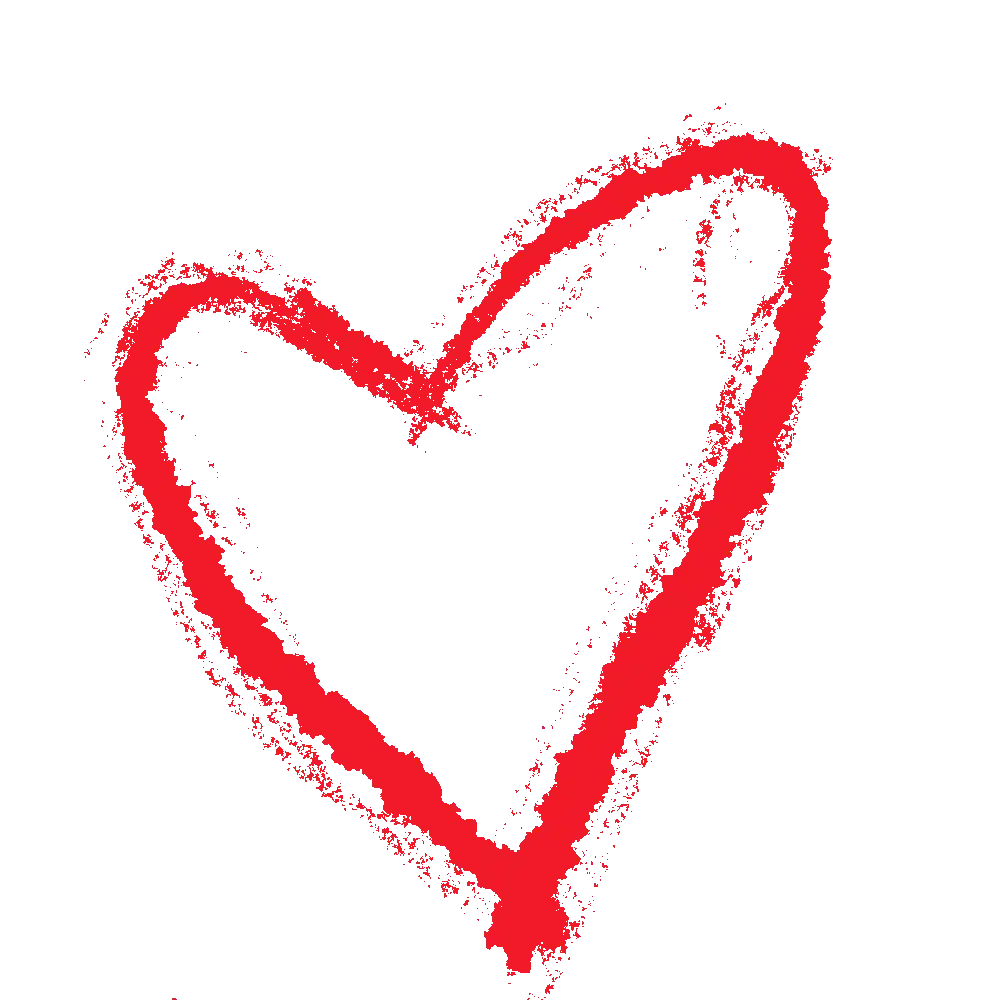 I wouldn't learn what a period was in an academic setting for another two years after first getting my own. The main lesson I got from my mom? Write down the dates when you bleed on a piece of paper and shove it to the back of your underwear drawer.
Tracking your period on a piece of paper and then hiding it isn't exactly what I would recommend to my future kids. It reinforces the idea that this is a secret, a shame that should not be talked about and should never be seen. These days I track my period on my phone– something that is now unsafe since that data can be used to target women after the overturning of Roe v. Wade in the U.S. But during those first few years, I filled countless little scraps of paper and shyly asked my mom to buy more pads every month.
As the years went on, I just got used to bringing ibuprofen with me everywhere. Even though my grades were slipping, I felt too embarrassed to ask for extensions on assignments. 'If half the population gets their period, then I should just suck it up, right?' I thought.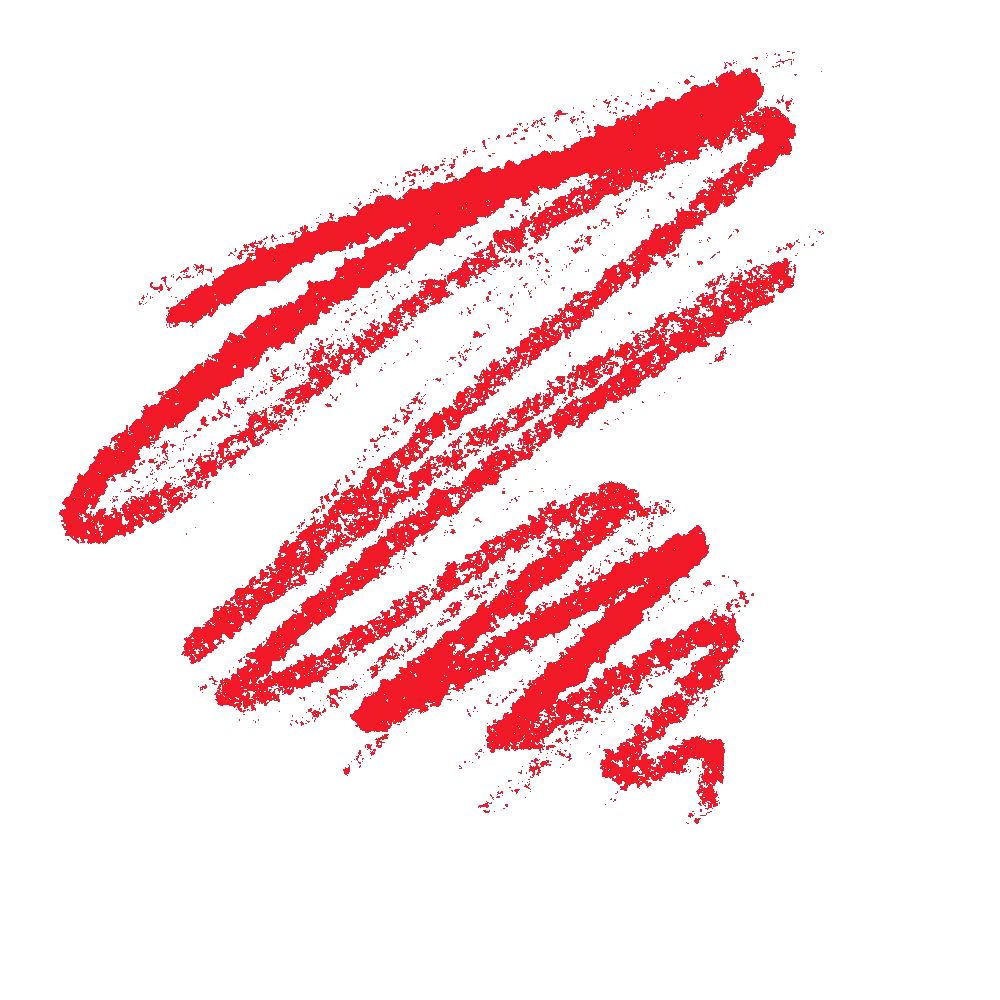 Looking back on my first period, I don't think I could have handled it any differently. What was a ten-year-old with unfiltered access to Discovery Channel supposed to do? My sex education class, which wouldn't really help until Grade 9, pretty much only consisted of watching my gym teacher put a condom on a banana. Don't get me wrong: it's important to learn about safe sex, but I wish there had been lessons about things like how to use a tampon, what to do when you think your period pains are abnormally bad or where you can go to get confidential help if you don't feel comfortable talking to your family about your period.
The lack of earlier education surrounding menstruation can be harmful. When we don't have knowledge of what's happening to our body, we can't advocate for ourselves when something is wrong: at least, that was the case for me. Kids—regardless of gender—need to know what they're in for.
If they don't know what's normal, they won't know what's abnormal. No one should think they're dying of tapeworms during puberty.