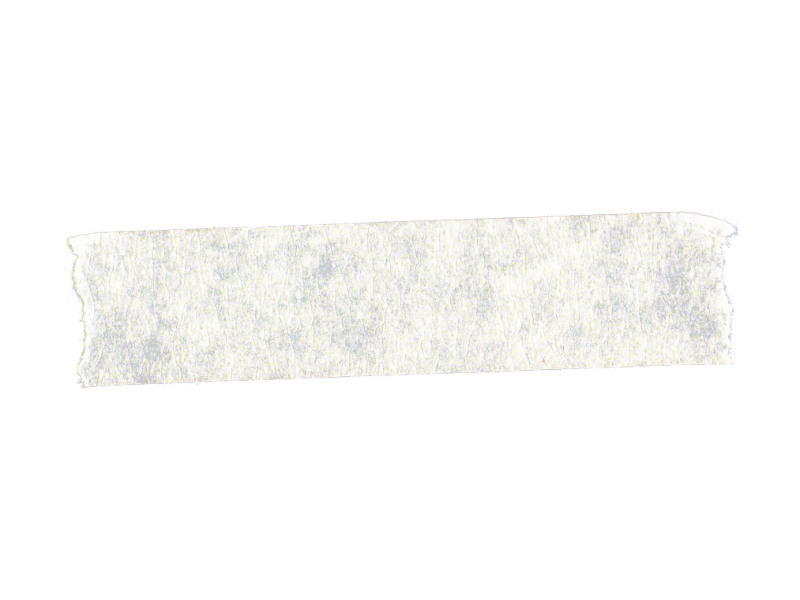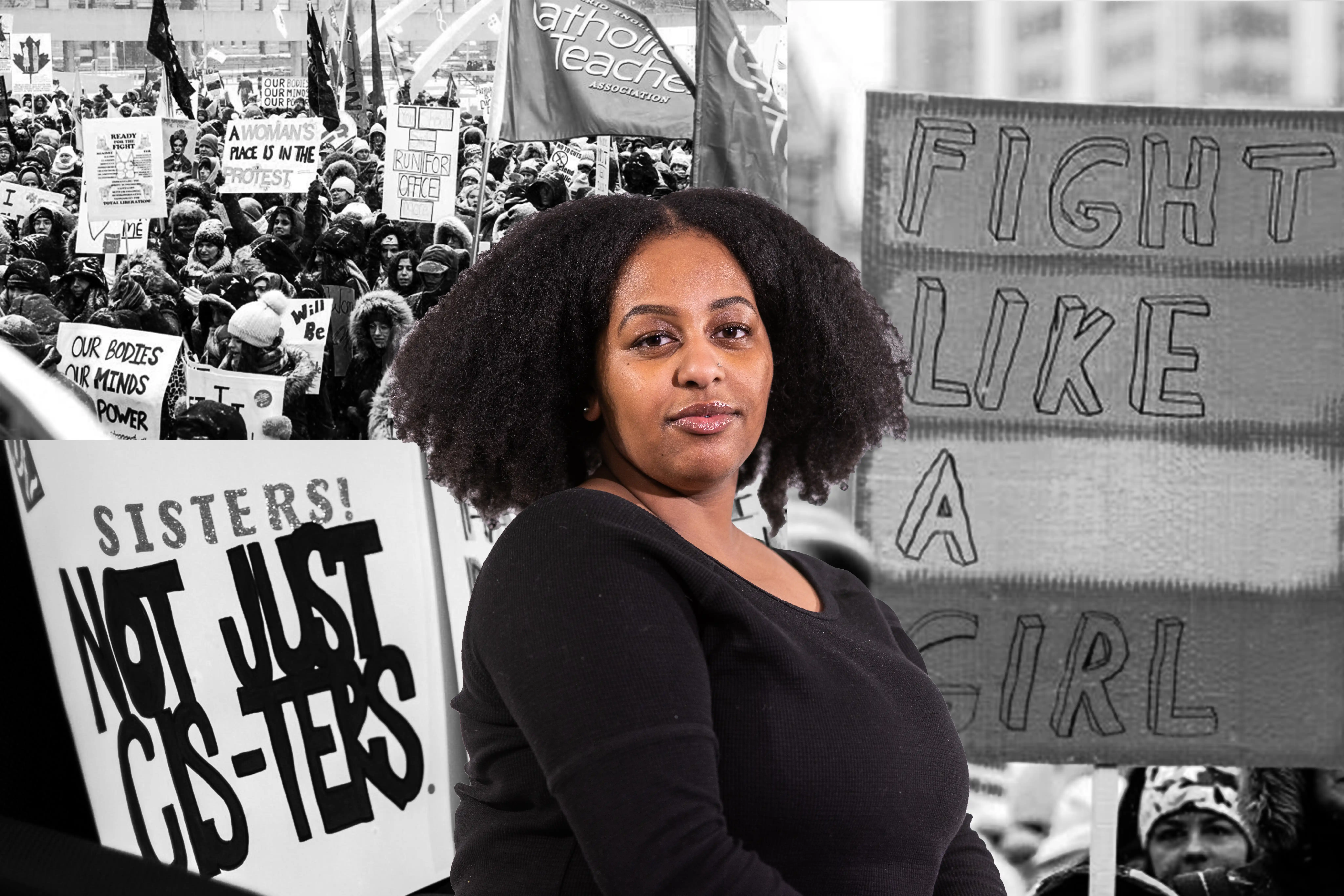 Re-shaping feminism to centre black women
Black women at TMU say the Western feminist movement isn't designed to include them
The feminist movement has always been a "double-edged" sword for Shaniqua Mayers.
The fourth-year language and intercultural relations student at Toronto Metropolitan University (TMU) says although it's fantastic to support women, she often finds that traditional feminism fails to adequately support Black women like herself.
Mayers says, oftentimes, people don't understand the nuances of intersectionality when it comes to feminism. She says there's a presumption that you're a woman before you're a person of colour. "Which is not true because people will look at your race first before they look at your gender," she says.
Mayers is not alone in feeling this way. Many Black women at TMU say most of the Western feminist activism they're around isn't designed to include them.
To understand the lack of intersectionality in feminism, it's important to look at the roots of the movement.
A
New America
article, discusses how early feminism was adopted by white women to better the lives of white women
only
.
The article states that in the 1960s and 1970s, the National Organization for Women—the leading white feminist organization in the U.S.—was working on providing a wider outreach within corporate and political stand points for white women, excluding marginalized women.
And within this Western feminist movement, the experiences of Black women have been overlooked. In her book,
Black sexual politics: African Americans, gender and the new racism
, author Patricia Collins argued that "these prescriptive ideals represent a normative yardstick for all femininities in which Black women are relegated to the bottom of the gender hierarchy."
Professor and activist Kimberlé Crenshaw
coined
the term "intersectionality" in 1989 in the context of race and gender equality.
She says
, "Intersectionali ty is a metaphor for understanding the ways that multiple forms of inequality or disadvantage sometimes compound themselves and create obstacles that often are not understood among conventional ways of thinking. "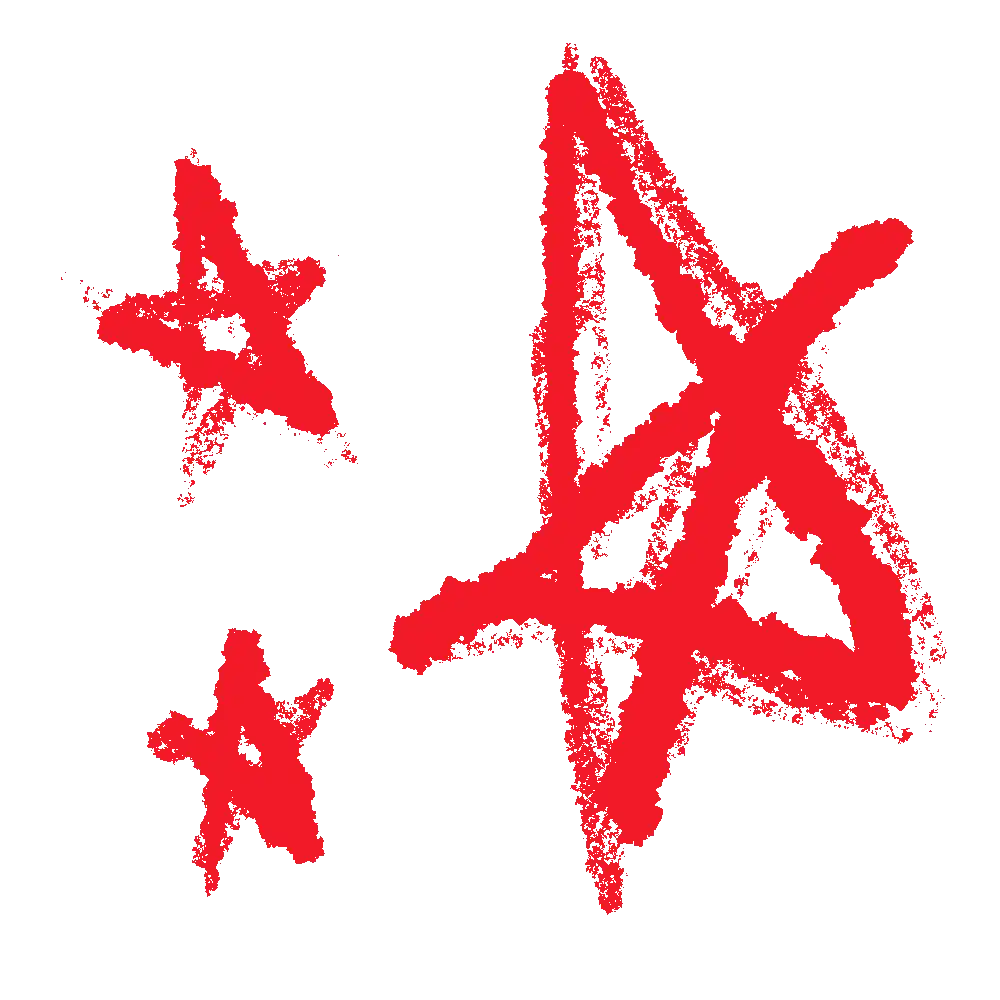 When Crenshaw coined the term, white feminists were forced to confront how their feminism excluded the unique experience of being a Black woman.
Rai Reece, an associate professor in the sociology program at TMU who specializes in Canadian Black feminism, says the experiences of Black women aren't supported enough in the feminist movement.
Reece says the early white feminists of Western society were concerned about issues in spaces that could help white women thrive while leaving Black women unsupported and unrepresented, like when fighting for the right to vote.
"While there may be gender commonalities because of misogyny or the targeting of sexism and racism against Black bodies, Black women do not walk through the world and don't have access to the same resources that white women do," says Reece.
Black women are also known to be overly sexualized compared to white women, especially in popular culture.
Khloe Kardashian
, a non-Black woman who profits off flaunting Black physical features, like her breasts, lips and rear end, is praised in the media for redefining beauty standards. While Black celebrities like
Chloe Bailey
, a naturally thick Black woman who expresses body positivity, is shamed for it.
"No matter what Black women do with their bodies, society will always have a problem with the decisions they choose to make," says Mayers. "It's either we're not feminine enough, or we're too feminine in our being sexually overt and it makes no sense to me."
Mayers adds that she has refrained from posting body-positivity photos of herself online because if she did, she knows people would comment negatively on her posts.
"Had I posted on a public platform, I would've been sexualized, more likely than not," she explains. "That was something I couldn't do for a long time because I knew I don't have the same creative liberties as white women do because my body, for some reason, is not my own."
Reece says the reason Black women's bodies are so hypersexualized is because of the emphasis placed on certain body parts that society tends to focus on.
"The way in which our bodies are drawn are seen as caricatures with larger breasts and, you know, bigger rear ends," Reece says. "So, there's this whole narrative around the way in which our bodies are objectified in a particular way as well."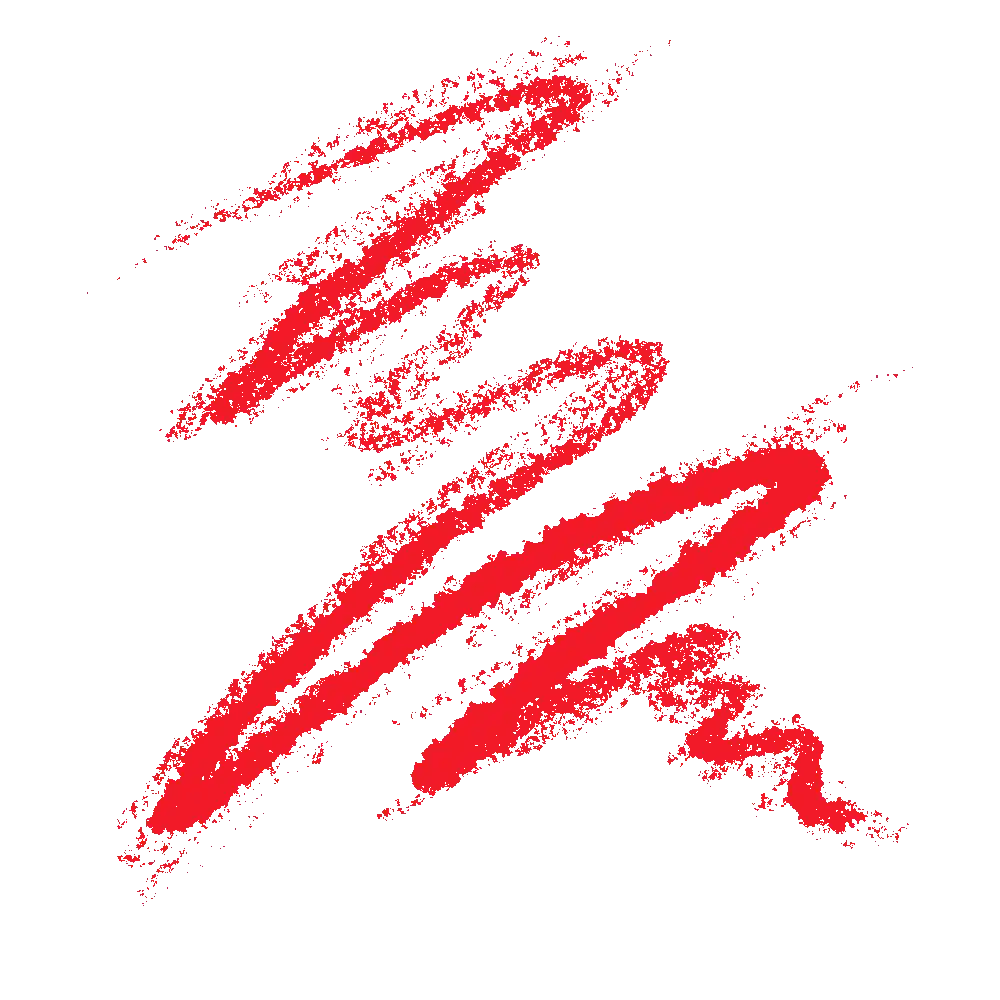 The lack of acceptance surrounding Black women's bodies is rooted in how Black communities also view Black women.
The thesis explains many Black men go by this ideology because Black boys are encouraged by society to engage in sexual activities to prove their sexuality, while for Black girls, they would be called degrading terms for doing the same.
Rhianna Barrett, a third-year sociology student at TMU, used to be a hardcore feminist before realizing she didn't benefit from supporting the movement since she felt it didn't cater to Black women.
Barrett says society's perception of Black women is rooted in misogyny as a whole, but is layered with misogynoir on top of that. According to
Dictionary.com
,
misogynoir
refers to "the specific hatred, dislike, distrust, and prejudice directed toward Black women."
She also says Black women are particularly sexualized from a young age. "When we're younger, you can't flat iron your hair, you can't wear red nail polish, you're seen as being fast, as being suggestive," says Barrett. "As much as it's an everyone problem, the Black community also festers [this] in its own way."
Although society has been working to give women more spaces where they can feel accepted, that may never be the case for Black women who feel they have to continuously push to create their own safe spaces since no one else will do it for them.
Barrett believes racism is overlooked and not acknowledged within the feminist movement and says change won't happen unless people deeply understand racism in the movement toward Black women.
She says no one wants to look within and realize, "Hey, there's a lot of work that needs to be done in the movement to be more accepting to people before you can have any proper change."
While some TMU students think feminism should focus on holding white women accountable for their part in upholding misogynoir in society, Reece believes Black women need to be centered within conversations involving feminism.
"We need to expand our understanding of what the feminist movement actually looks like and what it entails, and how it's defined," says Reece. "Black women should be at the centre of any discussions around feminism."