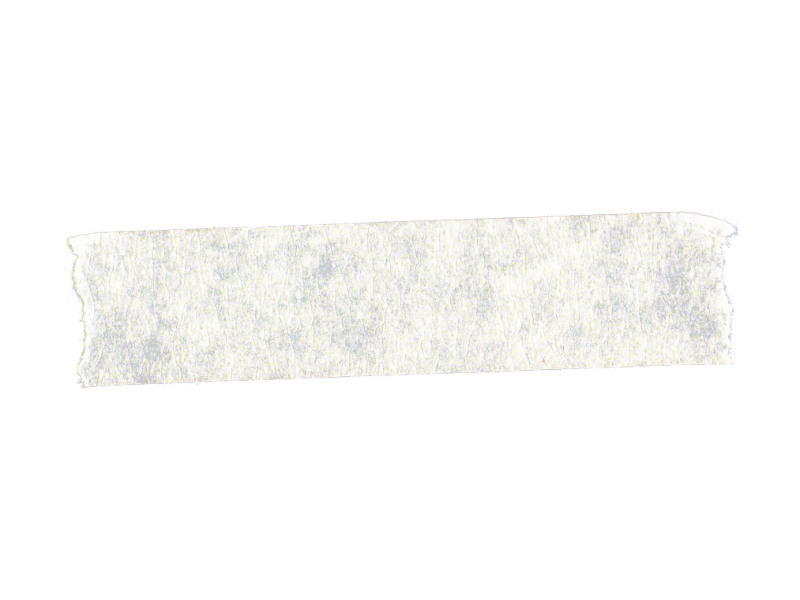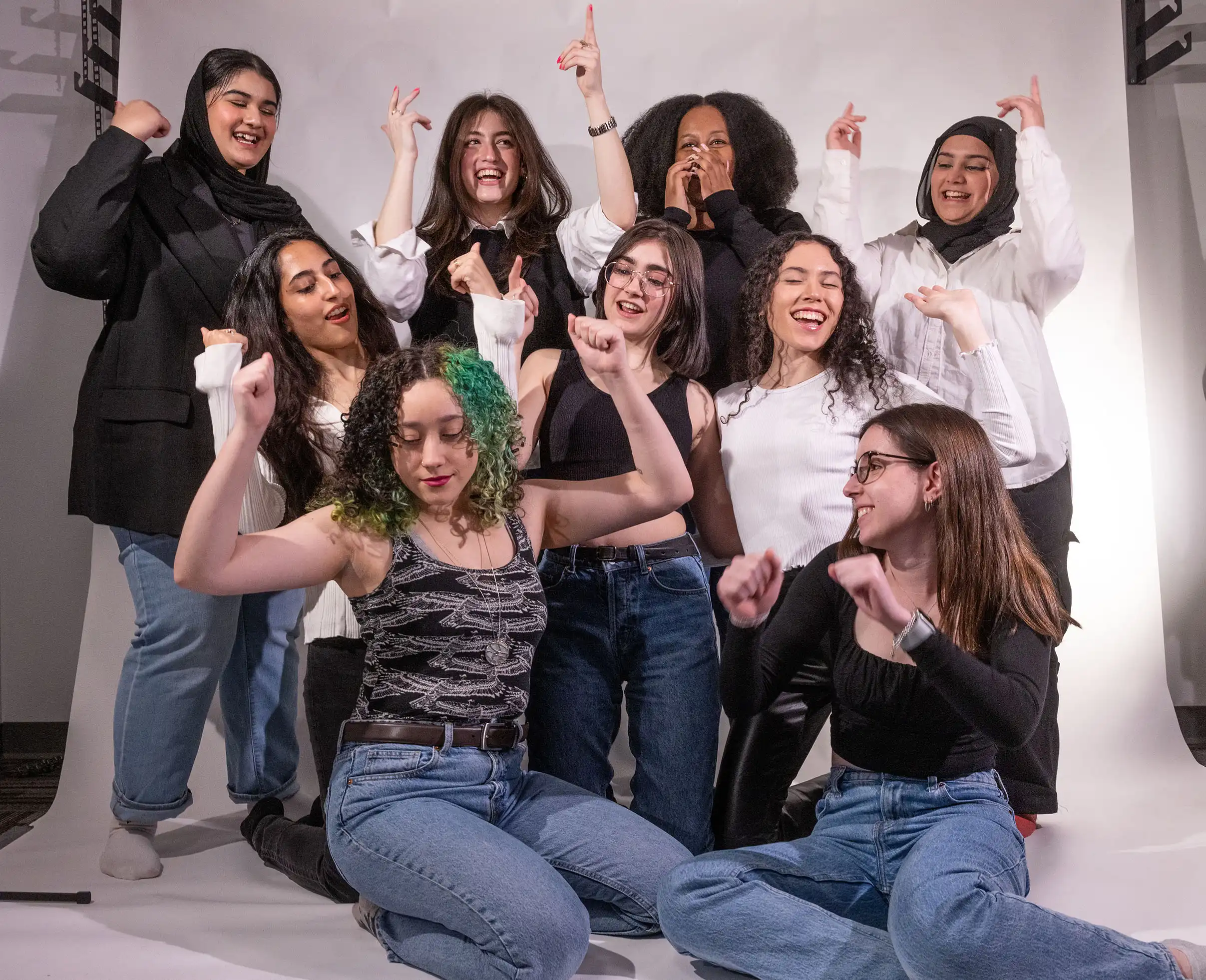 The Eye editors' favourite women empowerment anthems
The Eye editors' favourite women empowerment anthems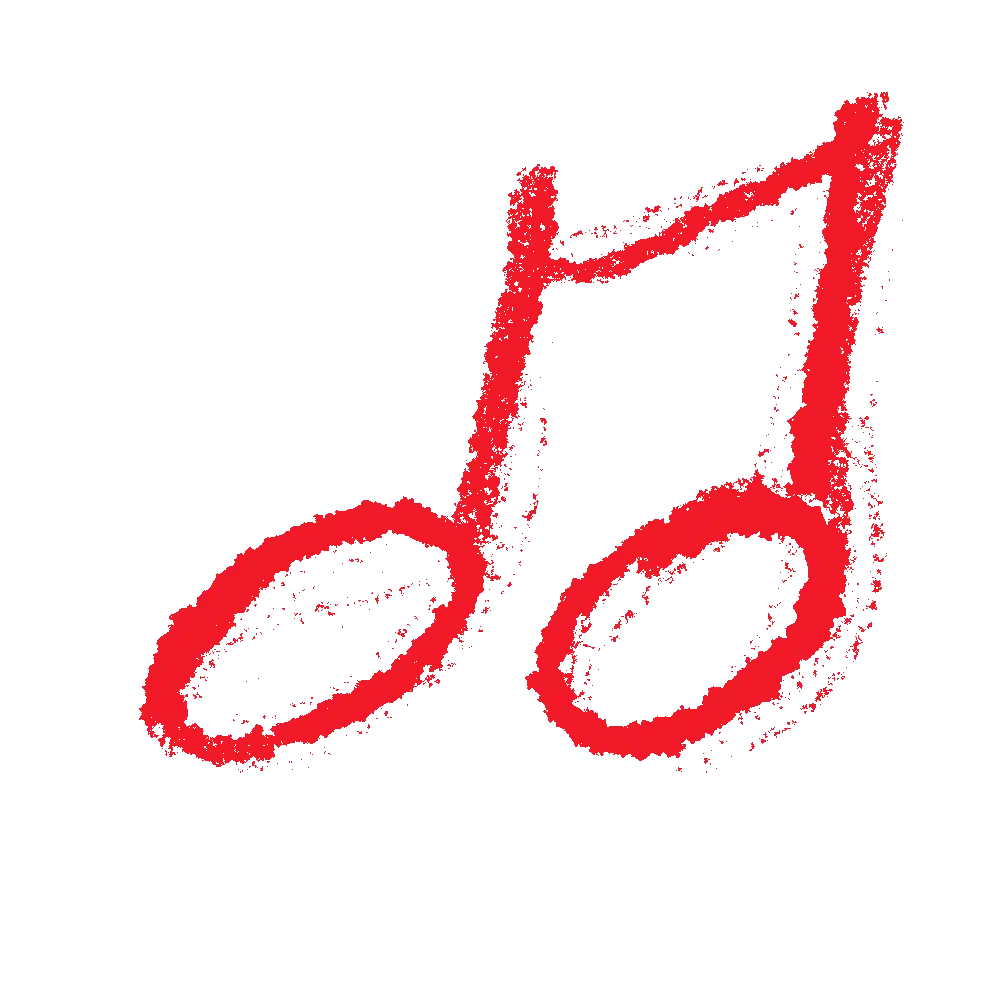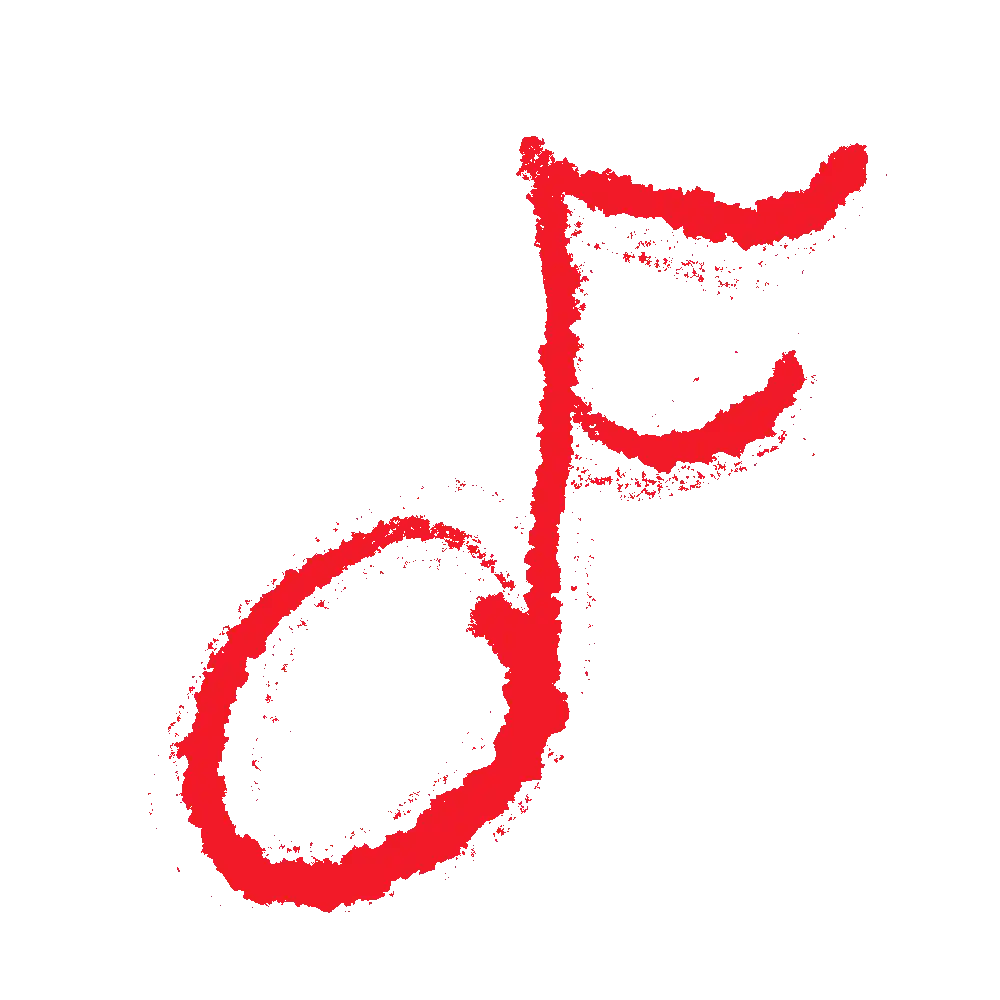 "Girl On Fire" by Alicia Keys — Gabriela Silva Ponte, news editor
My women empowerment anthem has to be "Girl on Fire" by Alicia Keys. Although I've been listening to this song since it played on the radio when I was a little kid, I still sing to my heart's content whenever I hear it nowadays. Nothing screams power like Alicia Keys' vocals and the purely empowering lyrics of this song. I feel like I can achieve just about anything I set my mind to when I hear this song—except for maybe being a good singer.
"Let It Go" by Idina Menzel — Natalie Vilkoff, business & technology editor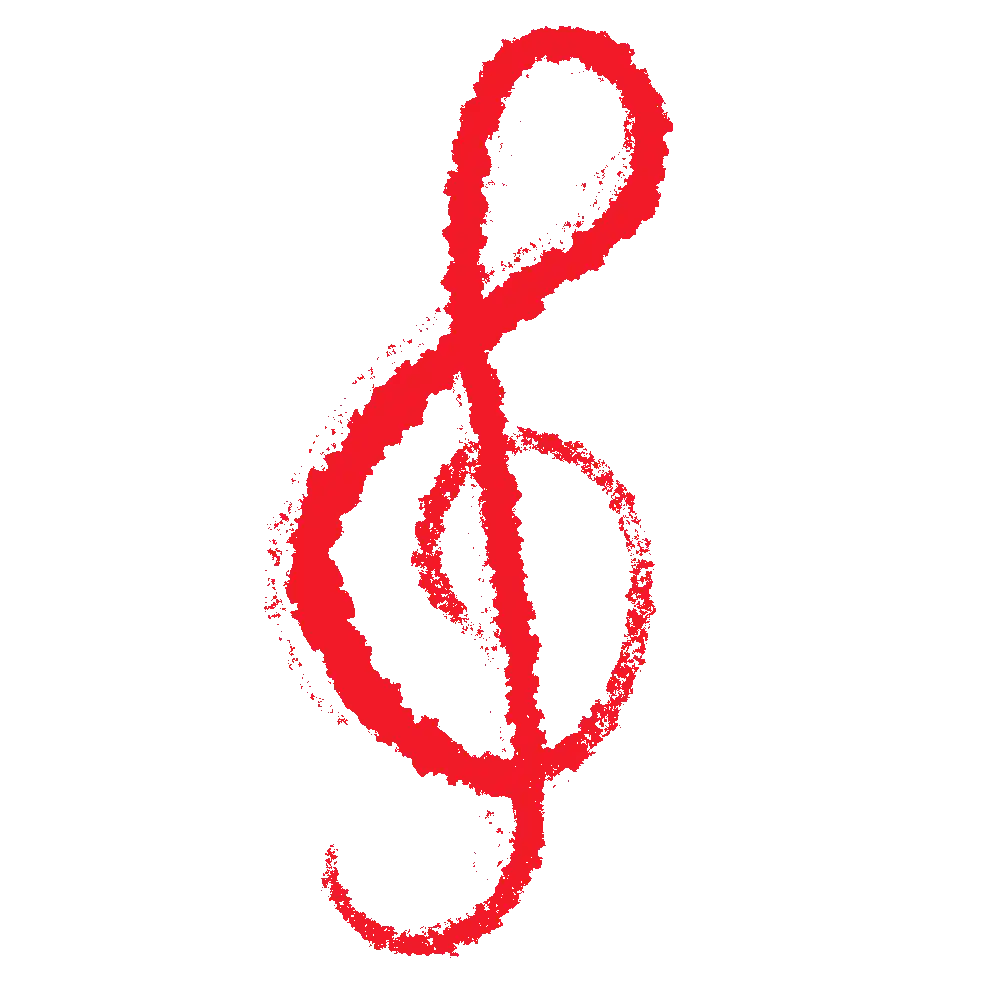 You know those songs that make you feel like you can do anything? Well, this is one of them for me. The second I hear it, I feel like climbing a mountain and building a beautiful ice castle with my magical powers, even if I am actually lying on the couch attempting to sing along. "Let It Go" can be an empowerment anthem for anyone. It's about being true to yourself, even if you're afraid to fail or of what people might think. And even if it doesn't make you feel like a powerful ice princess, it can still be appreciated for its emotion, beauty and overall glory.
"Kamali" by Priya Ragu — Shaki Sutharsan, arts & culture editor
This single by Tamil-Swiss artist, Priya Ragu, is one that has been a staple in my playlists for months. Swiftly weaving English and Tamil lyrics together in catchy verses, "Kamali" is a song that speaks to a younger version of myself and tells her that no dream is too big for her, no dream too far away to achieve. In the song Ragu speaks on the wider possibilities of the world around us, and the sheer scope of things we can achieve if we look beyond what is prescribed onto us through persisting gender roles and expectations."Kamali" is my go-to song for when I'm feeling a little lost or overwhelmed, there to remind me that I was made for more than just what is.
"Man! I Feel Like A Woman!" by Shania Twain — Stephanie Davoli, features editor
Men's shirts? Check. Short skirts? Check! When you hear those first few distinctive opening notes of Shania Twain's "Man! I Feel Like a Woman!" you just know you're in for a treat. With lyrics like, "No inhibitions, make no conditions. Get a little outta line," the late '90s hit is truly the embodiment of fun, female empowerment. What's more, discovering that drag performers allegedly influenced the creation of the song makes the upbeat tune all the more fun to sing along to. This is the song to sing with your girls during a night out—or even when you're alone in your room hyping yourself up just for the fun of it. Twain's carefree attitude exudes throughout every verse and chorus of the classic song, and you can tell that she means every word that she's singing. And, you know what? She's totally right, the best thing about being a woman is the prerogative to have a little fun!
"Smack A Bitch" by Rico Nasty — Abeer Khan, Editor-in-Chief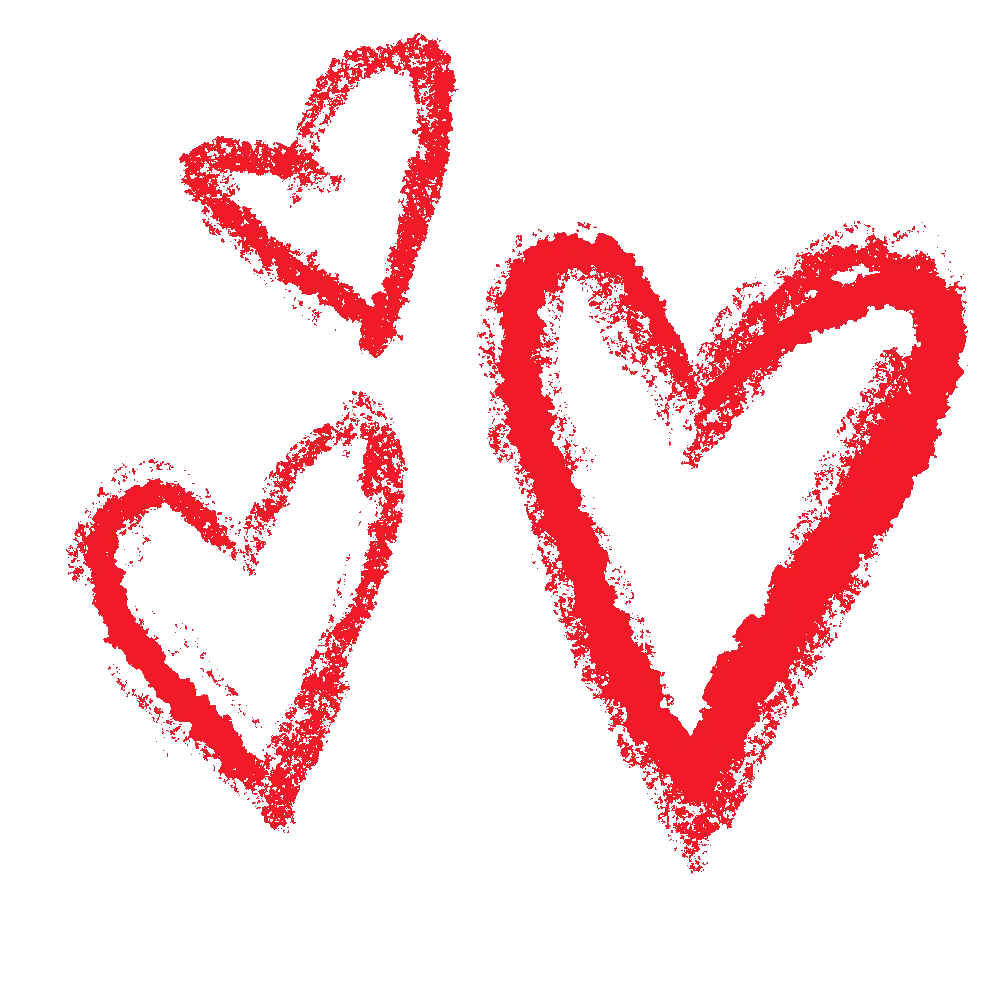 "Smack A Bitch" by Rico Nasty is a song that never fails to get me hyped and ready to face literally anything and everything. As a visibly Muslim woman in a leadership position, it's common that I have to work twice as hard to have people take me seriously. But playing this track when I know I need to be confident and unapologetic does wonders for my confidence and truly makes me feel like I can do anything. Thank you Rico Nasty for giving me the ultimate woman-in-leadership anthem.
"Patakha Guddi" by Nooran Sisters (2014) — Zarmminaa Rehman, fun & satire editor
My women empowerment song has to be Patakha Guddi, a Punjabi Bollywood song from the movie Highway. "Patakha" translates to a firecracker while "Guddi" is a kite, so the song narrates the story of the free spirit and attitude of a girl and a relationship with God. The powerful voices of the Nooran sisters harmonizing on the words "Tu le naam Rab ka naam sai ka, Ali Ali Ali Ali" invokes a sense of calmness within me. Though not as explosive and energetic as perhaps other anthems, the poetic verses and steady rhythm of the music allow you to get away from all that may not be going great, becoming a "free kite."
"Dancing Queen" ABBA — Vanessa Kauk, photo editor
As someone who loves to pretend to be the main character in her own story when wearing my headphones and dancing in my room alone, "Dancing Queen" is my jam. It's kind of impossible to not move once the song starts.